CELEBRATING 73 DELICIOUS YEARS
This year marks the 73rd anniversary for Annabelle Candy Company which is home to legendary candy bars including: Abba-Zaba®, Rocky Road®, Big Hunk®, U-NO® and Look! ®. Annabelle's is a third-generation family owned and operated candy manufacturer whose heritage candy bars deliver sweet nostalgia to longtime customers while unique flavor innovations attract new generations of candy lovers.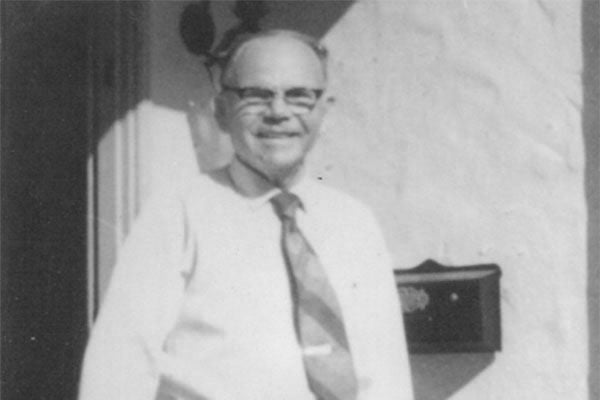 1918
The Rocky Road
Founder Sam Altshuler begins tinkering with candy recipes in his kitchen, eventually creating the now famous Rocky Road® bar. He started selling the candy bars from a pushcart outside movie theaters.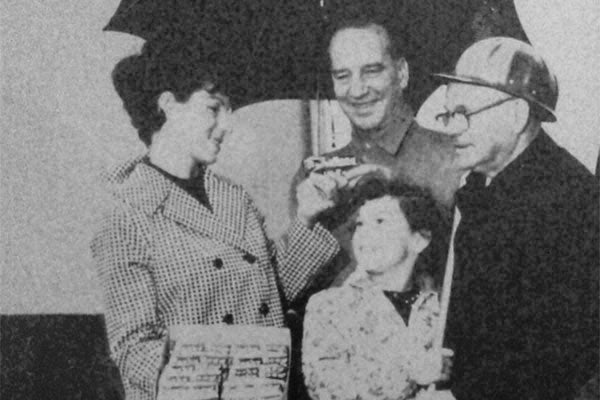 1950
A Company is Born
Sam turns his passion for candy into a company to meet demand for Rocky Road® bars, incorporating the Annabelle Candy Company, named after his daughter.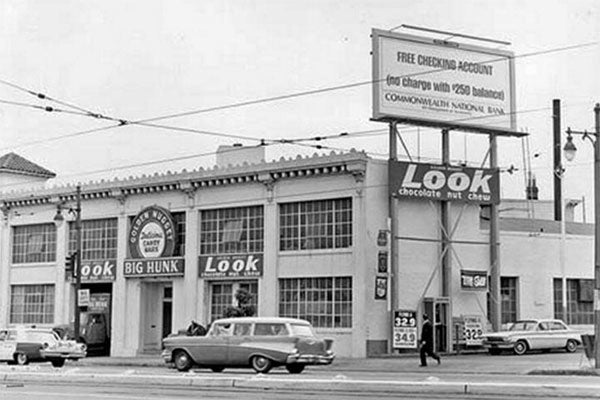 1965
Made in the USA
Annabelle's breaks ground for its current manufacturing facility and headquarters in Hayward, California, where all products are made.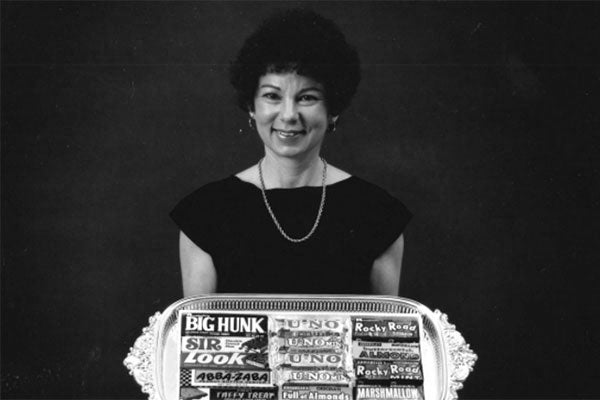 1972-78
Expanding the Product Line
Annabelle's acquires the Golden Nugget Candy Company and the Cardinet Candy Company and with them the brands Abba-Zaba®, Big Hunk®, Look®, and U-No®.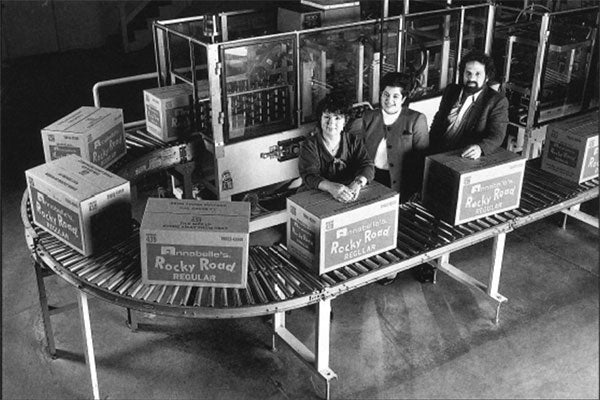 Today
Still Family Owned
Now run by the third generation of the Altshuler family, Annabelle's continues to create smiles with its delicious, iconic brands.